This blog site GroundInsider.Com contains topics about home and the said topic related issues like the house design, home repair, house appliances, yard, and gardening. All the covered subjects are informative and are not written by any professional experts. Everything posted here is based on personal experience and analysis of the writers who are continuous learners. For that, hiring an expert is recommended if you have any doubts or queries about any of the topics. Since we don't constantly update this blog, in many cases the existing information of an article might differ from the one that was present when that article was posted here.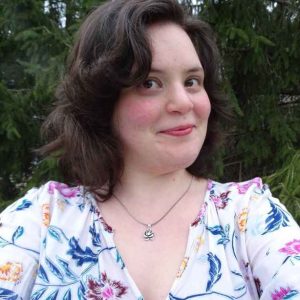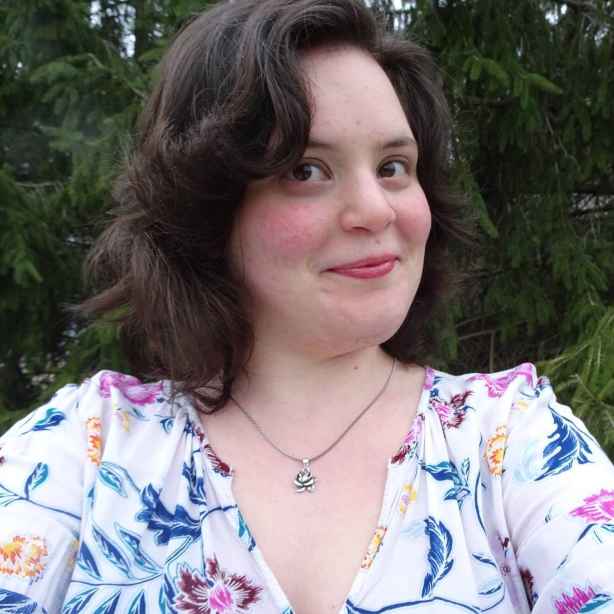 We're NOT A PROFESSIONAL
We pretty much blog about everything and have amazing informative articles, but that doesn't make us experts. Though all the information gets checked by a licensed contractor before it's posted, it might not be valid for every region and meet the needs of your situation. Thus, you are recommended to seek local or professional advice before proceeding to do anything from this site.
This blog site groundinsider.com is not an alternative to any professional or expert advice. You are always encouraged to consult professional help for your projects. If you are a child planning to do a task based on the information present here, you should always do so under adult supervision. The adults are requested to make sure that anything they read here makes complete sense to them, and be completely liable for their own actions imitated from the ideas of this blog.
Wrapping Up
We are always open to all sorts of suggestions from our readers. Whether it's about the articles or a new update you'd like us to make, don't hesitate to approach us! We'll surely try our best to make this site suitable and comfortable for all of you.